Find Out What Louisville's Barrett Dental Care Can Offer
At Barrett Dental Care, we're always happy to talk to you, listen to your needs, then discuss all the modern general dentistry and family dentistry options available to get you the most perfect teeth possible.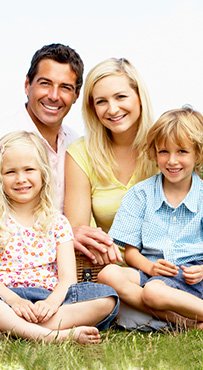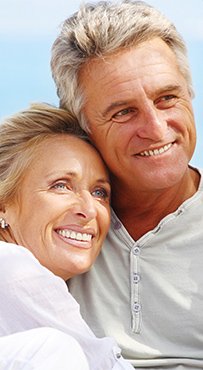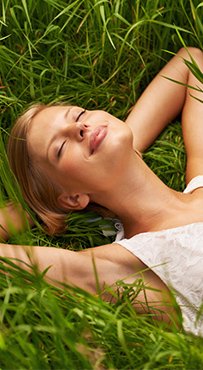 Call today! We are committed to giving you and your loved ones healthy, beautiful smiles!